We work hard so your lawn can look great!

We offer a vast array of services for lawn care and landscaping at affordable prices for residents in and around the Orange Park area. With our lawn mowing and regular lawn maintenance services, we help property owners take pride in their property, improve its functionality, and raise its value all at the same time.
A beautiful garden landscape brings pride in ownership, and speaks volumes about the owner. We want to contribute to the landscape beauty in our neighborhoods with year-round lawn care services. Whether you need basic lawn mowing service, or a complete overhaul, you can call on Grass Blades Lawncare!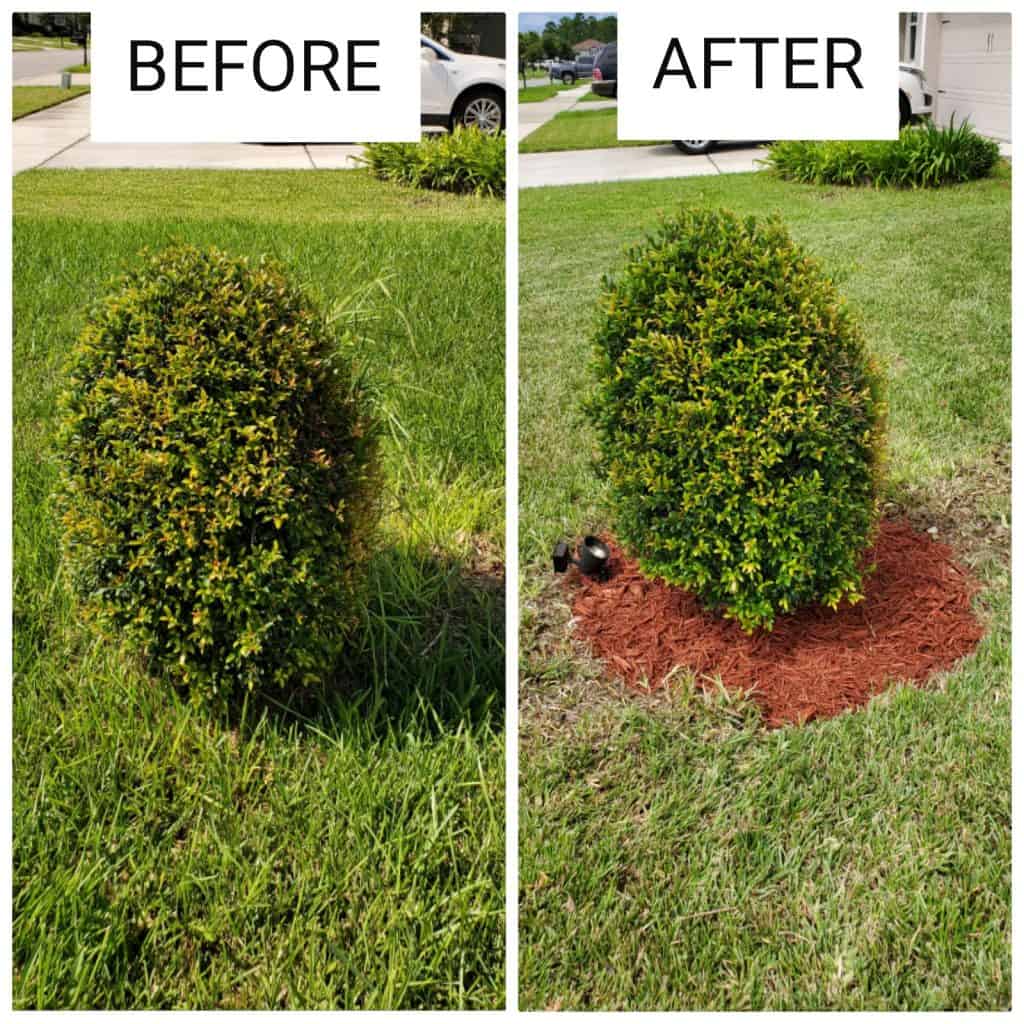 Why Choose Us For Lawncare & Landscaping?
Grass Blades Lawncare is based on the belief that our customers' needs are of the utmost importance. Our entire team is committed to meeting all of your lawn care and landscaping needs. As a result, a high percentage of our business is from repeat customers and referrals.
As one of the areas most trusted experts in our field, we strive for excellence in everything we do and for every client we serve, all at a price that won't break the bank!
We know that when it comes to lawn care in Orange Park you have many companies to choose from. But not all companies are created equal. We believe that our work, and our many happy customers, speak volumes about the quality of our services and the professionalism of our team,